Rolling Live Studios was founded in Los Angeles in 2020 as the simplest way for artists to create special, ticketed events on the Internet. Today we're a global community of creatives and fans of live artistry.

Our founding team comes from interdisciplinary institutions: MIT Media Lab and the USC Jimmy Iovine & Dr. Dre Academy for the Arts, Technology and the Business of Innovation.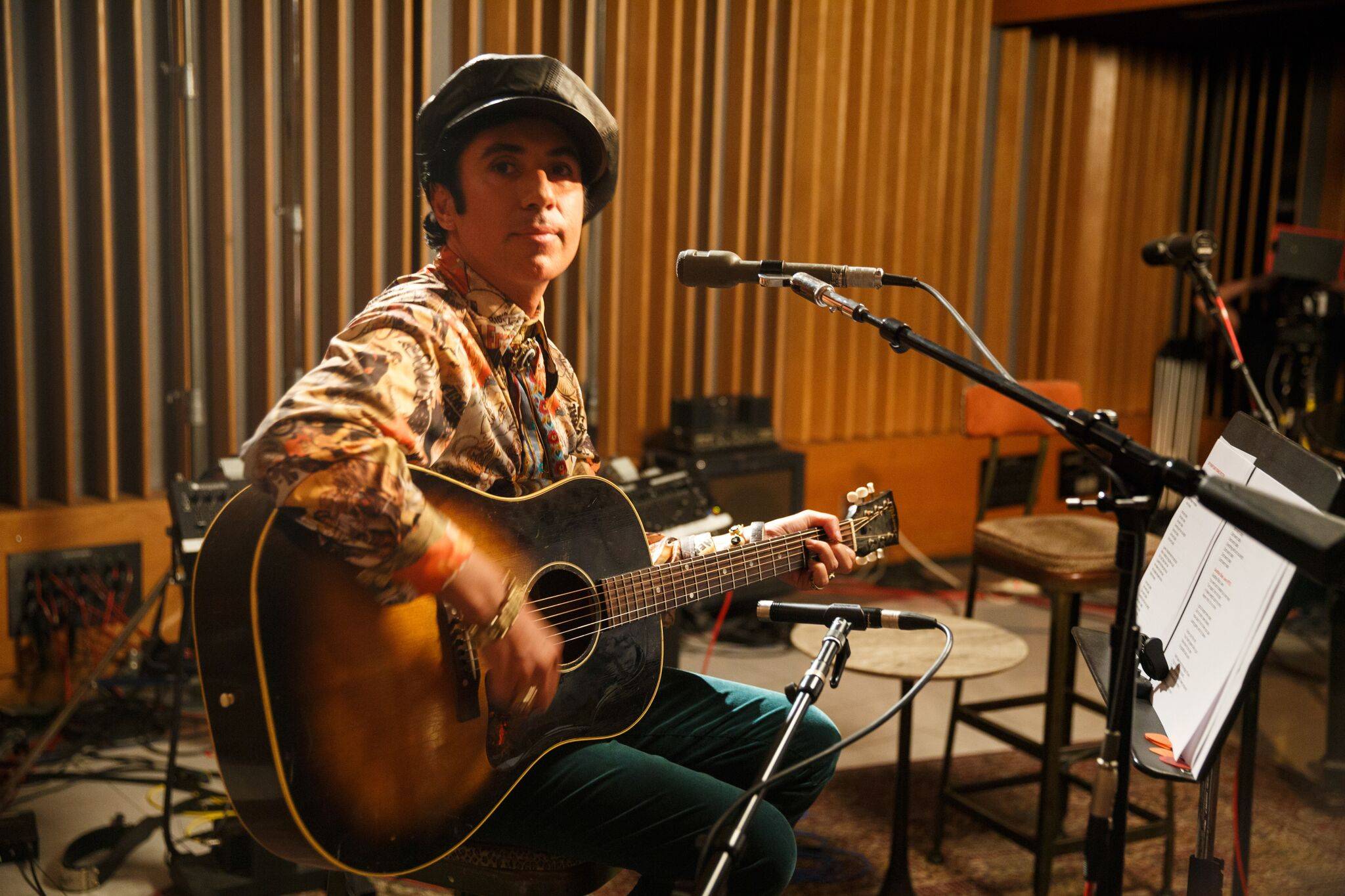 We're obsessed with helping artists create beautiful Moments for their core fans, no matter where they are in the world. We're happy to help however we can, whether it be a content brainstorm or audio/video setup guidance. Just reach out via info@rollinglivestudios.com.
- ROLLING LIVE STUDIOS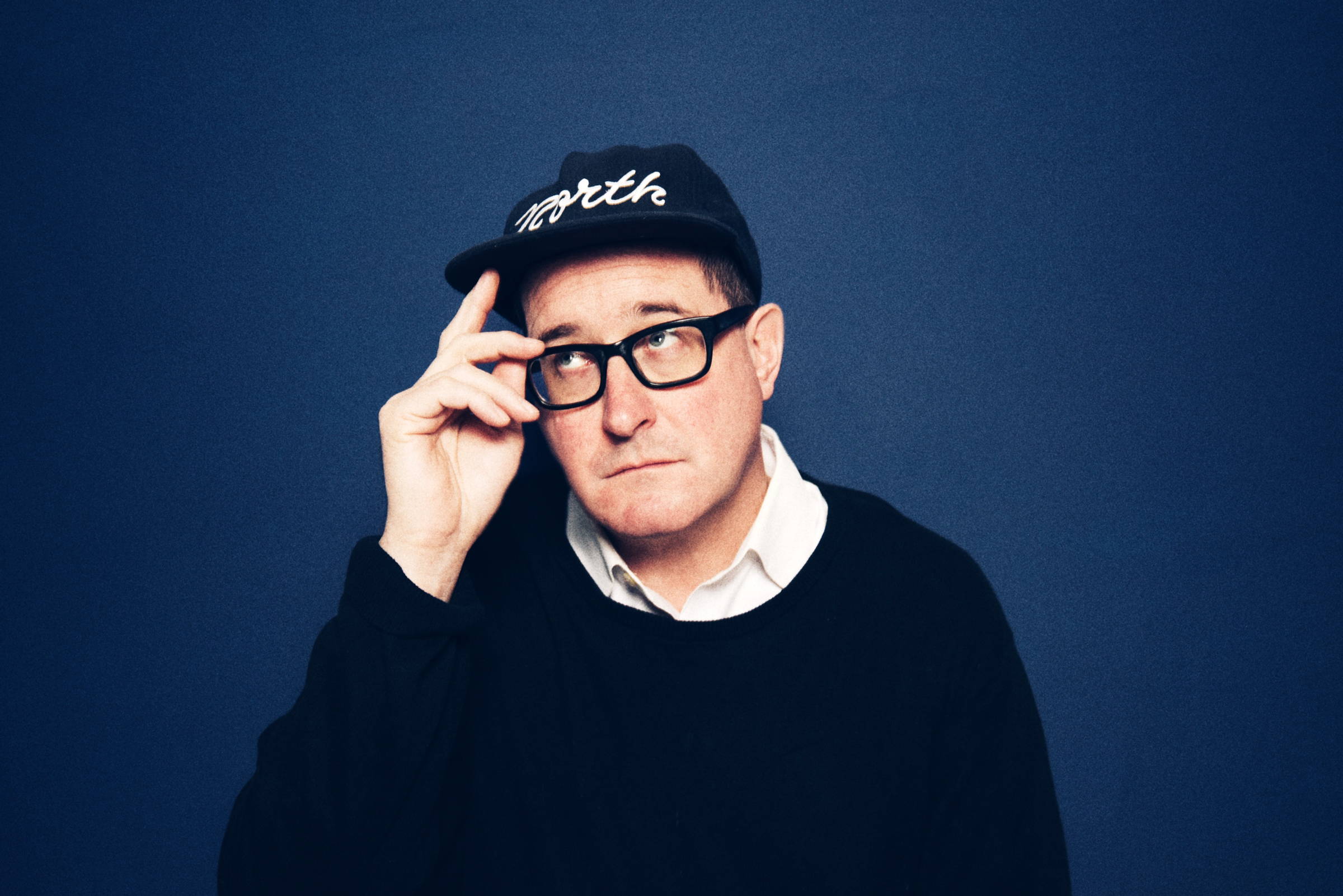 JOIN THE ROLLING LIVE STUDIOS NEWSLETTER